Geva Quality Coffee
Experience the GEVA Difference
Serving The Houston & Greater Dallas Area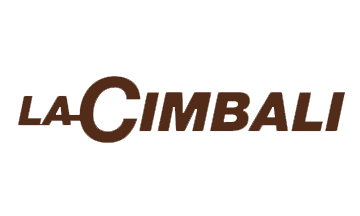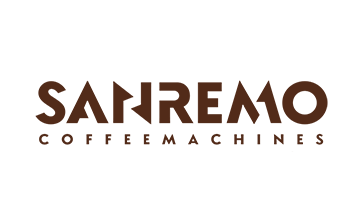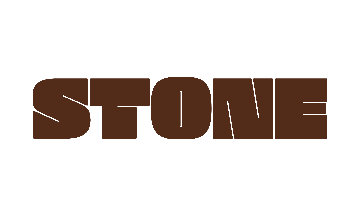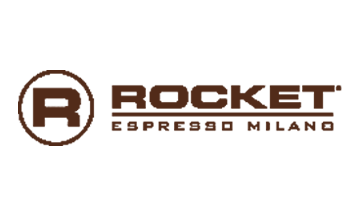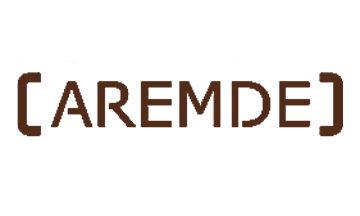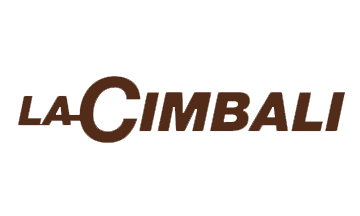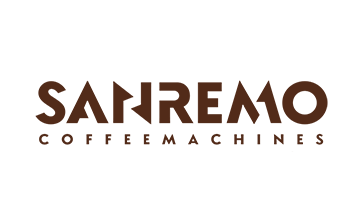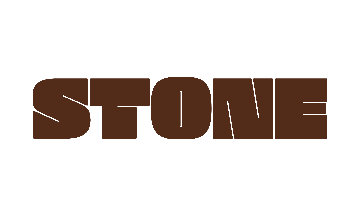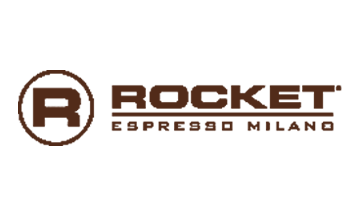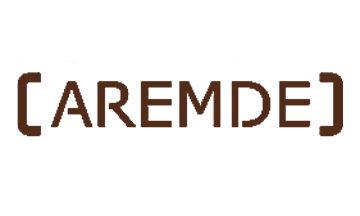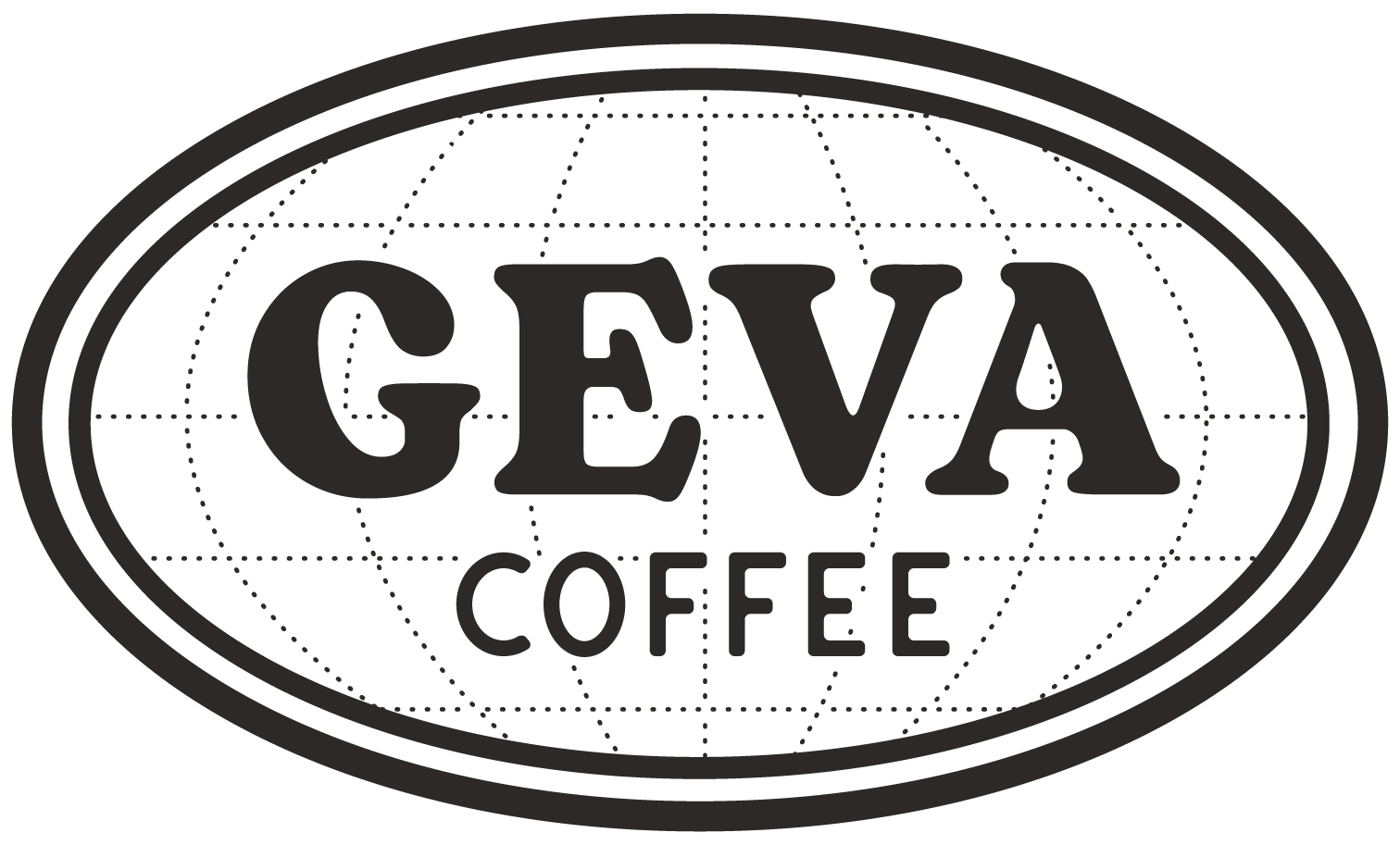 The World's Greatest Coffee
Based in Houston Texas, Geva's network reaches across the nation, providing the ultimate inventory, complementary products and technical support for a trouble-free specialty coffee and beverage service. Since 1974, Geva has provided route-delivery service in the greater Houston area. Today, Geva craft coffees can be found in restaurants and homes worldwide.
---
Specialty Coffee
Geva's coffee selection is a testament to our passion for quality and variety.
Shop Coffee
Cutting Edge Equipment
At Geva, we pride ourselves on offering cutting-edge equipment, designed to elevate the coffee brewing experience to new heights.
Shop Equipment
Loose Leaf Teas
Geva's selection of loose leaf teas is a celebration of quality and diversity, crafted to cater to the tastes of tea enthusiasts and casual drinkers alike.
Shop Loose Leaf Tea
Quality
At Geva, our unwavering commitment to quality is at the core of everything we do. From meticulously sourcing the finest ingredients to employing state-of-the-art processing techniques, we ensure that every product we offer meets the highest standards of excellence. This dedication to quality is not just a promise, but a hallmark of our brand, deeply ingrained in our culture and evident in every cup of coffee and tea we provide.
Innovation
Innovation is a cornerstone of Geva's ethos, driving us to continuously push the boundaries in the world of coffee and tea. We embrace new ideas and technologies, constantly evolving our product range and brewing techniques to stay at the forefront of industry trends. This commitment to innovation ensures that we not only meet but exceed the expectations of our customers, offering them unique and exceptional beverage experiences.
Service
Geva's approach to service is marked by a relentless pursuit of innovation, ensuring that we offer not just exceptional products, but also forward-thinking solutions to our clients. Our team is dedicated to continuously enhancing our service model, utilizing the latest in technology and customer service practices to provide efficient, personalized, and responsive support.
Our Story